Katsufumi Dejima1, and Shohei Mitani1§
1Tokyo Women's Medical University
§Correspondence to: Shohei Mitani (mitani.shohei@twmu.ac.jp)
This article has a correction: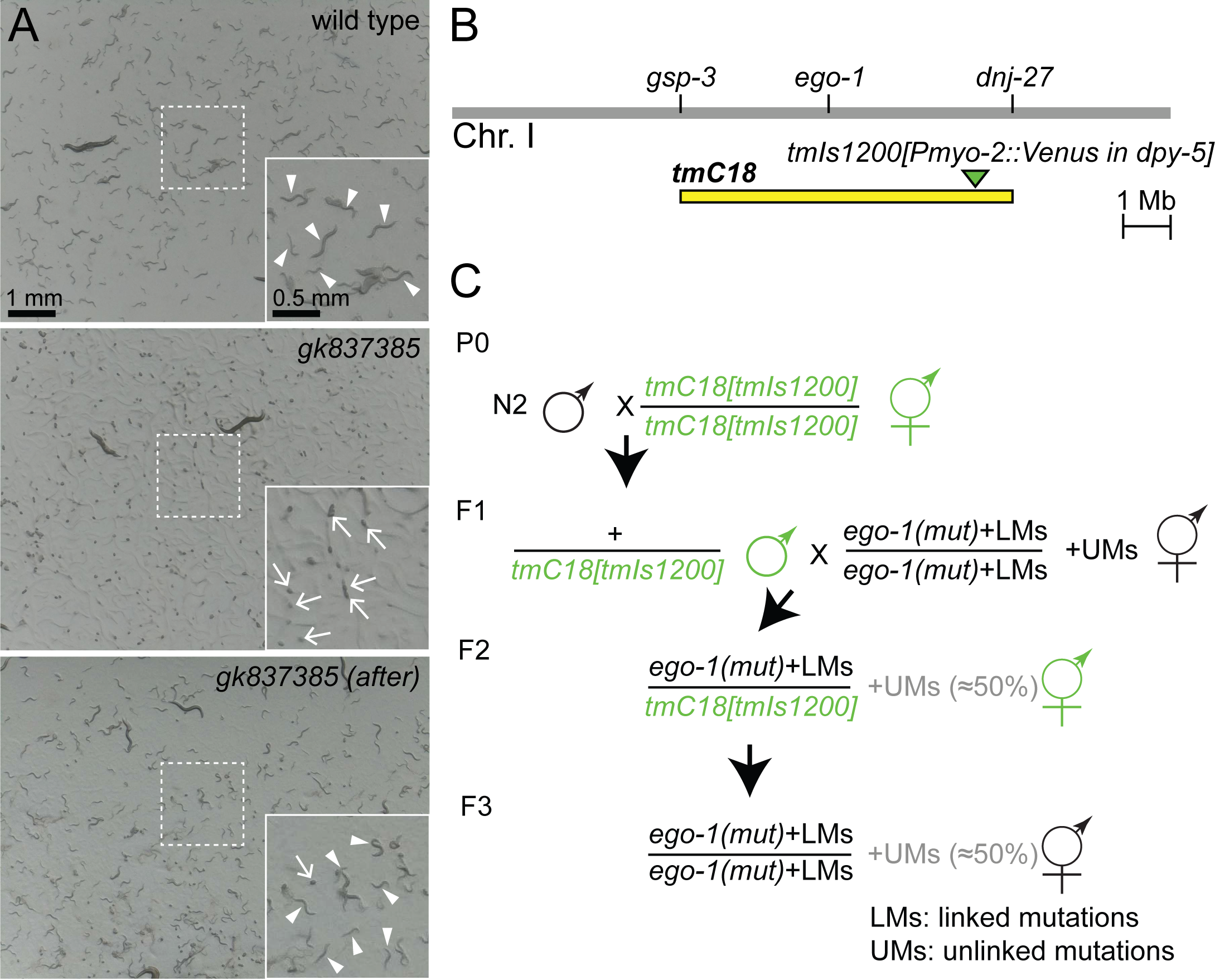 Funding
This work was supported by The National BioResource Project, Ministry of Education, Culture, Sports, Science, and Technology of Japan Grants-in Aid for Scientific Research to KD (20K06561) and SM (20H03422), and a grant from the Takeda Science Foundation.
Author Contributions
Katsufumi Dejima: Writing - original draft, Funding acquisition, Investigation
Shohei Mitani: Writing - review & editing, Conceptualization, Funding acquisition
History
Received: 3/17/2022
Accepted: 4/27/2022
Published: 4/28/2022
Copyright
© 2022 by the authors. This is an open-access article distributed under the terms of the Creative Commons Attribution 4.0 International (CC BY 4.0) License, which permits unrestricted use, distribution, and reproduction in any medium, provided the original author and source are credited.