Yisrael Rappaport1, Roni Falk1, Hanna Achache1, and Yonatan B. Tzur1§
1Department of Genetics, Institute of Life Sciences, The Hebrew University of Jerusalem, Jerusalem 91904, Israel
§Correspondence to: Yonatan B. Tzur (tzur@mail.huji.ac.il)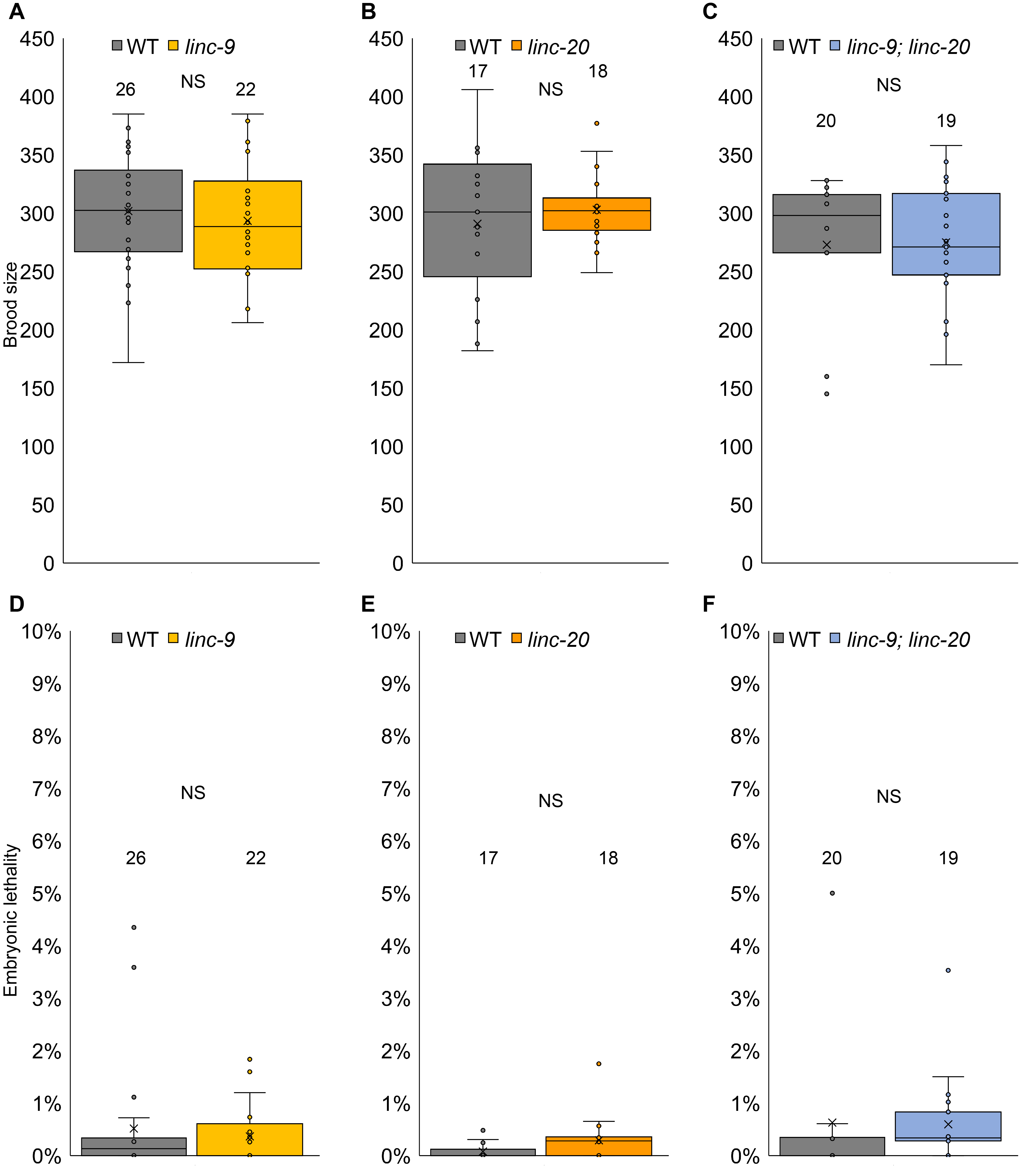 Funding
This work was supported by Israel Science Foundation [grant number 979/21], Ministry of Science & Technology, Israel [grant number 100594] and the Shemesh fund to Y.B.T.
Author Contributions
Yisrael Rappaport: Data curation, Methodology, Investigation
Roni Falk: Resources
Hanna Achache: Formal analysis
Yonatan B. Tzur: Formal analysis, Conceptualization, Investigation, Methodology, Project administration, Resources, Supervision, Writing - original draft, Writing - review and editing
Reviewed By
Jordan Ward, Anonymous
History
Received: 1/22/2022
Revision Received: 2/2/2022
Accepted: 2/3/2022
Published: 2/11/2022
Copyright
© 2022 by the authors. This is an open-access article distributed under the terms of the Creative Commons Attribution 4.0 International (CC BY 4.0) License, which permits unrestricted use, distribution, and reproduction in any medium, provided the original author and source are credited.
PubMed Central: PMC8837906